At Thermal Component Technologies we've spent over 20 years providing our Australasian customers with innovative sensors for a wide range of industries. Solving a specific sensor solution is what we thrive on.
We understand what is required for your application, that the cost is not always the primary concern, but reliability and performance is. Your products reputation is at stake. We constantly keep abreast of the latest advances in new technologies in the sensor market feeding our customers with ideas to give you the advantage and to keep you one step ahead of your competitors.
We supply high-quality Temperature Sensors and Probes to industry and professions such as the Medical Profession, the Automotive Industry, the Heating Ventilation and Air Conditioning Industry, Instrumentation and Aerospace Industry.
Based in Australia we were founded in 1997. We are unique in our association with original equipment manufacturers to develop customer specific designs and requirements to meet their sensor application needs. We work closely with these manufacturers to build and supply these components to a wide Australasian market.
Our range of products include:
Humidity Sensors
Fluid Property Sensors
Laboratory Temperature Sensors
Precision Thermometers and more.
Talk to us about your needs in temperature sensors, components, probes and loggers.
Phone on: +61 7 55324800 or email on sales@thermalcomponents.com.au
What we do
We are building a better tomorrow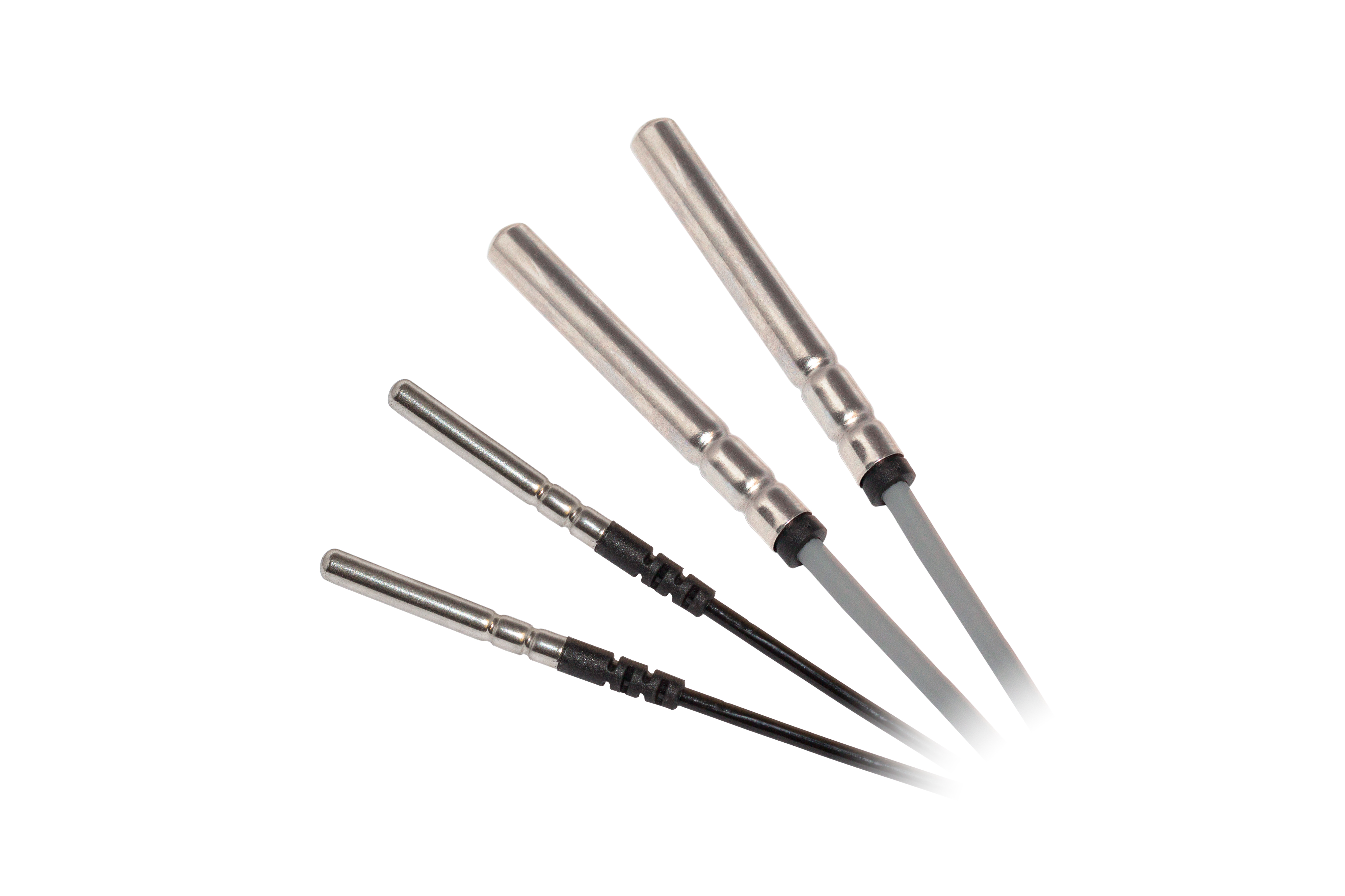 Custom Requirements

Complete our Custom Quote form with full details of your requirements.

Research

We'll undertake the research and development of the tools you require.

Development Progress

We'll keep you updated on the progress of the development and discuss any alterations.

Implementation

Delivery and performance checks